Thinking with the work of Derek Dunlop, Kristin Nelson, Hagere Selam shimby Zegeye-Gebrehiwot, Andrea Oliver Roberts, & Logan MacDonald (Critical Fictions)
Critical Fictions, an experimental writing project about contemporary art, has received the generous support of The Canada Council For The Arts. I'll be working on this project for much of 2019/2020.
Critical Fictions is a collection of encounters with works of art via critical writing and fiction. It is also an investigation into how critical and creative responses to art impact one another, and how they function as ways of understanding, knowing, perceiving, and valuing.
The book is comprised of two parts:
– Five monographs about five queer, Canadian, contemporary artists.
– Five fictions specific to the sites of the artists' work and informed by my critical research. They will be accounts of imaginative encounters with the artworks via a queer lens, contemplating how awareness of influences, perception, learning, and personal history shape being and bodies of knowledge.
The artists: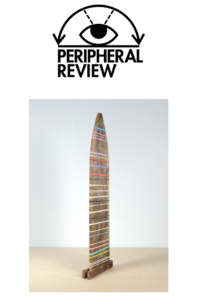 Peripheral Review have published the essay about Derek Dunlop's work in their Spring 2020 issue. Read it here.
---
Blackflash magazine have published the essay about Hagere Selam shimby Zegeye-Gebrehiwot in their spring 2020 issue. Read it here.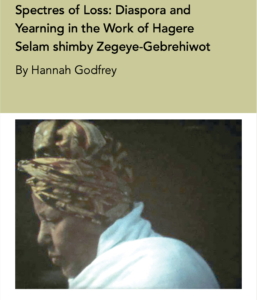 Peripheral Review will be publishing the essay and other texts related to Derek Dunlop's work in 2020.
---

I gratefully acknowledge the support of the Canada Council for the Arts, which last year invested $153 million to bring the arts to Canadians throughout the country.
Je reconnais avec reconnaissance le Conseil des arts du Canada de son soutien. L'an dernier, le Conseil a investi 153 millions de dollars pour mettre de l'art dans la vie des Canadiennes et des Canadiens de tout le pays.